Who are we?
Dynamic, enthusiastic and very driven, that's how we describe ourselves. We never shy away from a challenge and are always looking for new opportunities to match the right talent with the right company. Our strategic knowledge combined with the necessary technical expertise leads to a state-of-the art platform making student recruitment easier than ever.
How do we distinguish ourselves?
The war for students is not something you can just win as a company. Creating a strong employer brand and brand awareness are steps in the right direction, but how do you get there?
It all starts with a company profile on our platform! This allows you to showcase your employer brand to students. We then match that information to the interests, preferences and information on the students' digital curriculum vitae. Thanks to our unique matching algorithm, you will only see results that make you happy.
We aim to simplify the recruitment process and provide students with a clear overview of business opportunities tailored to their wants and needs, including small businesses as well as multinationals.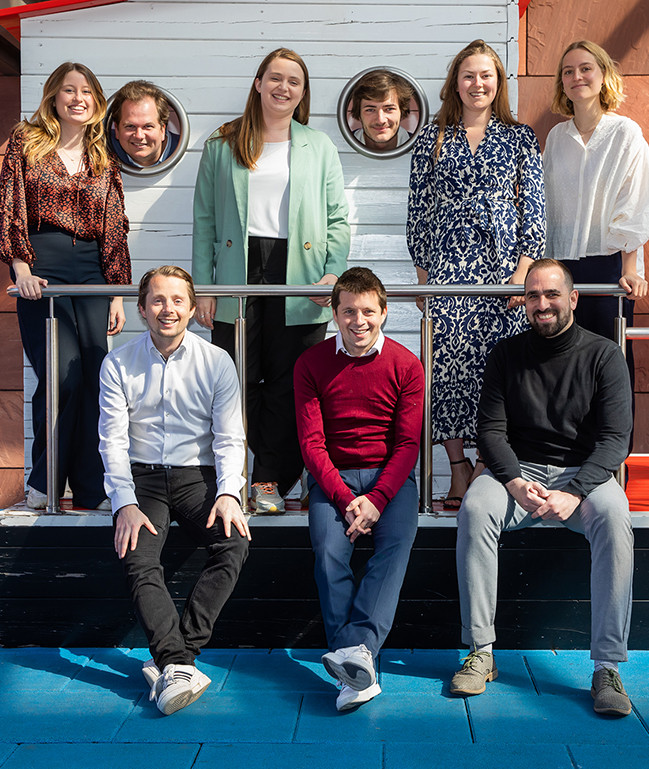 Meet our team
It is our passion and our dream to help every student find an internship or first job that matches their interests and abilities.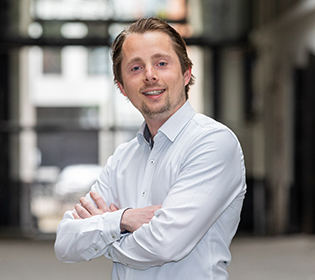 Youri
VANLOMMEL
Managing Director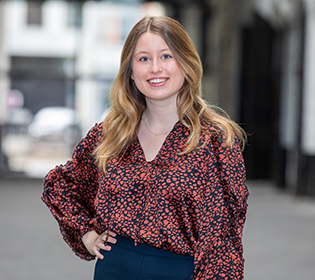 Manou
FOULON
Corporate Relations Manager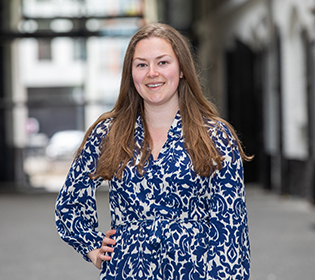 Siene
WILMSSEN
Corporate Relations Manager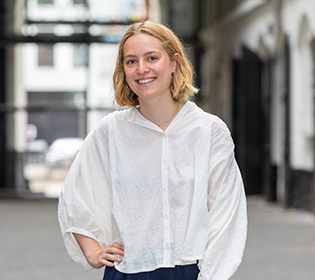 Katoo
DECLERCK
Social Media Manager
Meet our founders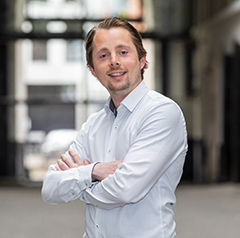 Youri
VANLOMMEL
Founder
Studant & TBD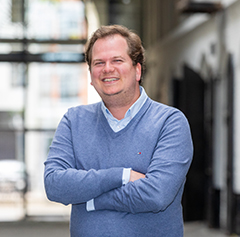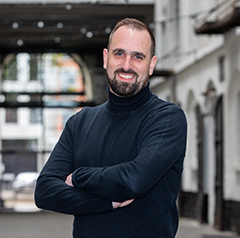 Tom
VAN BUEREN
Managing Director
Dosign Engineering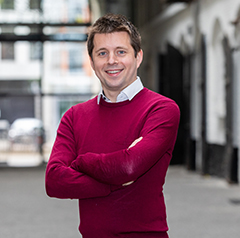 Dimitri
VANLOMMEL
Managing Director
TBD Agency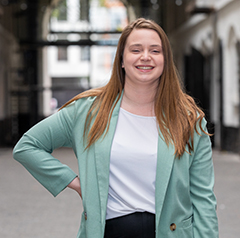 Margot
GYSBRECHTS
Managing Director
Studant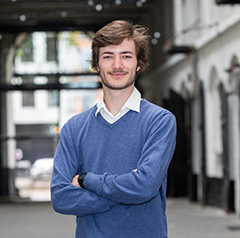 Arthur
DEKEYSER
Student entrepreneur
University of Antwerp